Banking
Prosperity Mortgage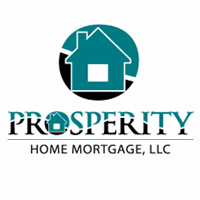 Prosperity Home Mortgage, LLC, is a full service mortgage banker specializing in residential and refinance loans. Prosperity Home Mortgage offers a wide range of mortgage products, including fixed and adjustable rate mortgages, jumbo loans, Federal Housing Administration (FHA), Veterans Affairs (VA) loans, and renovation financing.

Contact customer service, or apply online for your branch on the CCB website: https://www.phmloans.com/



Touchstone Bank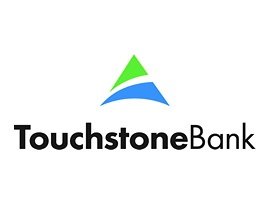 Touchstone Bank has 14 banking locations across southern Virginia and north central North Carolina.
Find the contact information for your branch on the Touchstone website: https://www.touchstone.bank/

First Citizens Bank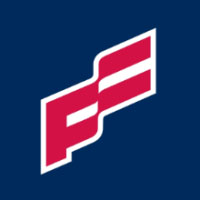 First Citizens Bank has banking locations in Littleton, Brodnax, Lawrenceville, Roanoke Rapids, South Hill, Warrenton, and Emporia.

Find the contact information for your branch on the FCB website: https://www.firstcitizens.com/locations



Benchmark Community Bank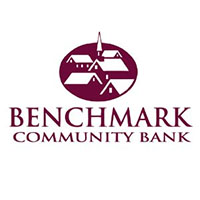 Benchmark Community Bank has banking locations in Kenbridge, Victoria, Farmville, South Hill, Crewe, Lawrenceville, Clarksville, Chase City, Blackstone, South Boston, and Halifax.

Find the contact information for your branch on the BCB website: https://www.bcbonline.com/home/contact/call_a_branch



Roanoke Rapids Savings Bank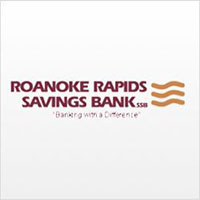 Roanoke Rapids Savings Bank has two locations in Roanoke Rapids.

Find the contact information for your branch on the RSSB website:
http://www.rrsb.com/locations.aspx


Southern Bank & Trust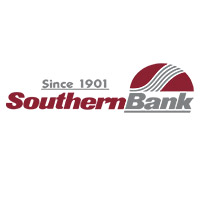 At Southern Bank, our interest is you. We tailor our services, whether it's checking, savings, loans and mortgages or CDs to help you achieve your financial objectives.

State Employees Credit Union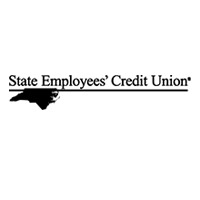 Our mission is "to be the trusted provider of financial services to every eligible member and to enhance the value of their lives and financial well-being while maintaining our fiscal strength. Our services include automated, branch and tax services.
Woodforest Bank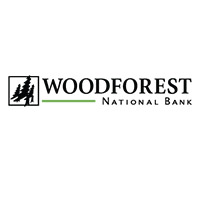 A community bank built upon the needs of the customers we serve. Offering a higher level of customer service, we are committed to earning our customer's loyalty with our competitive products and services.

New Republic Savings Bank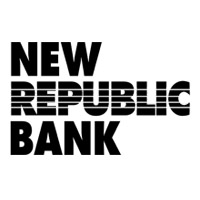 We think of our customers and staff as family. Our main focus is to provide exceptional customer services by offering quality financial products and services to help you achieve your goals.

Citizens Bank and Trust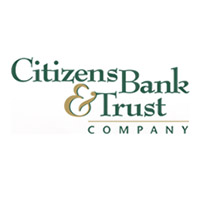 In business since 1873, Citizens Bank & Trust has never wavered from its commitment to the community it serves. We know supporting our community is not just good for business – it's the right thing to do.
Colonial Farm Credit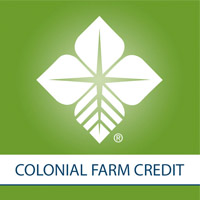 Part of the nationwide Farm Credit System, Colonial Farm Credit is a financial cooperative owned by its member-borrowers since 1916. Competitive rates, personal service & extensive local knowledge makes us unmatched in the financial world.